Mirice Residence - Sardegna
Vignola Mare - 070020 Aglientù OT
Italia - Europe
Tel. +39 328 681 8447
Contact and photo collection
I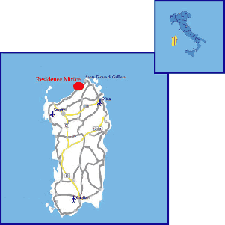 Vignola Mare - Visibile Capo Testa nello sfondo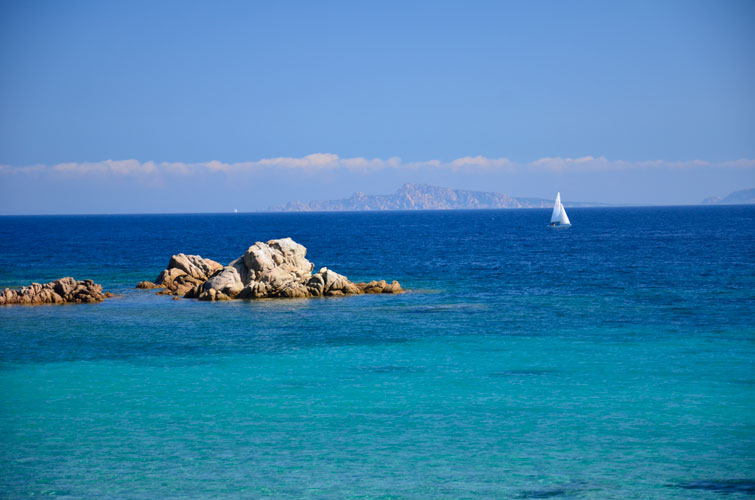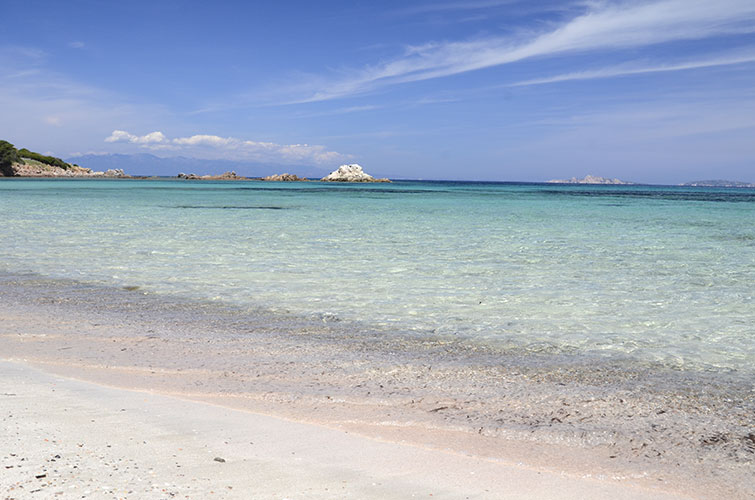 Capo Testa - Strane forme della Formazioni granitiche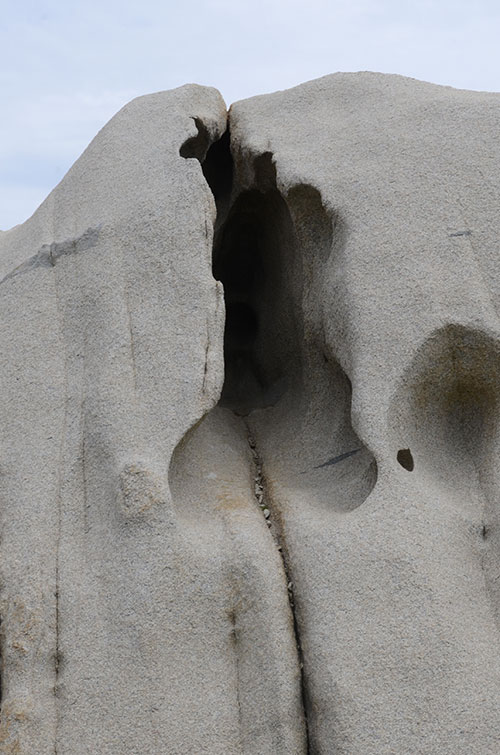 Cala Sarraina - Tipica Roccia granitica erosa dal vento
Primavera in Sardegna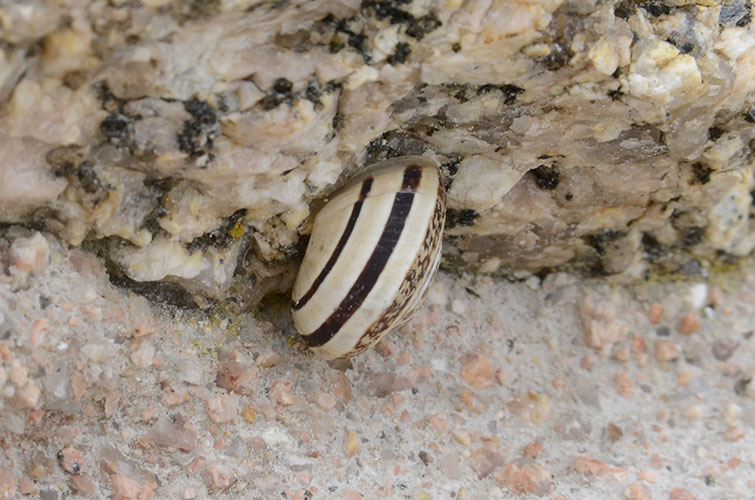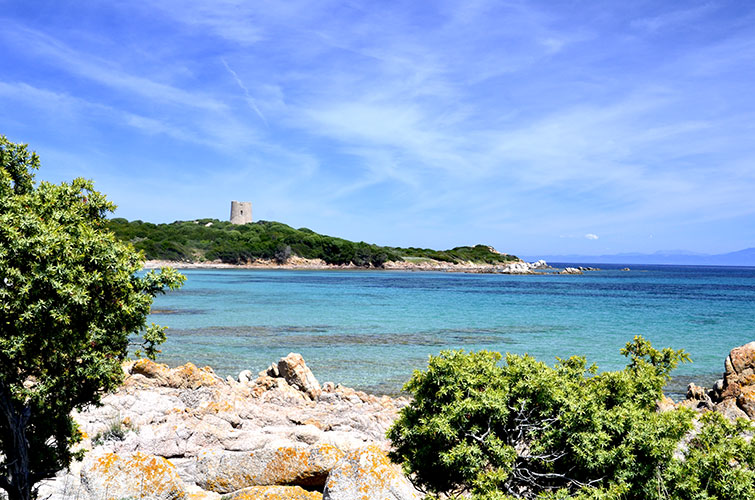 Vignola Mare - Aglientu la sabbia della spiaggia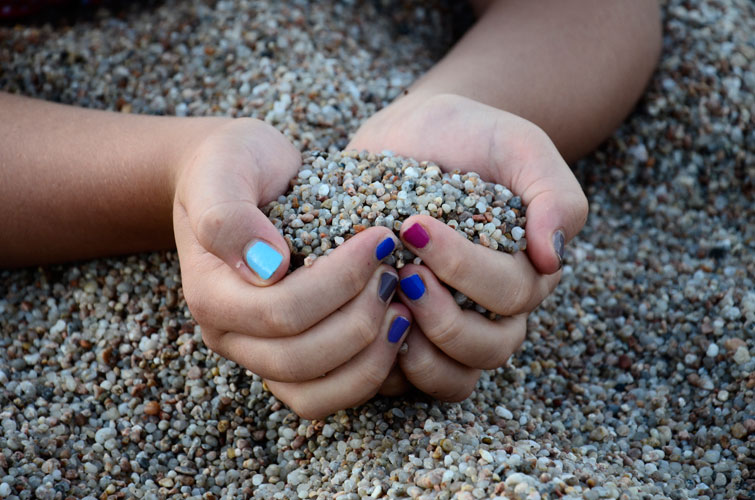 Residence Mirice - La spiaggia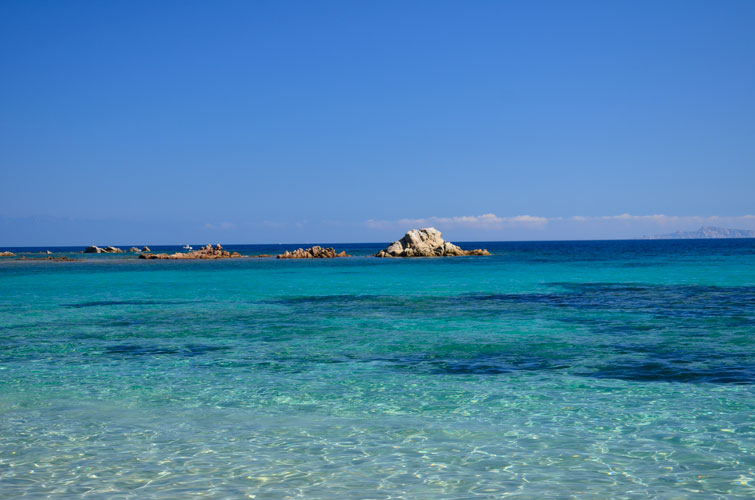 Sardegna - Una curiosità, cima avvolta nel traghetto per l'Arcipelago della Maddalena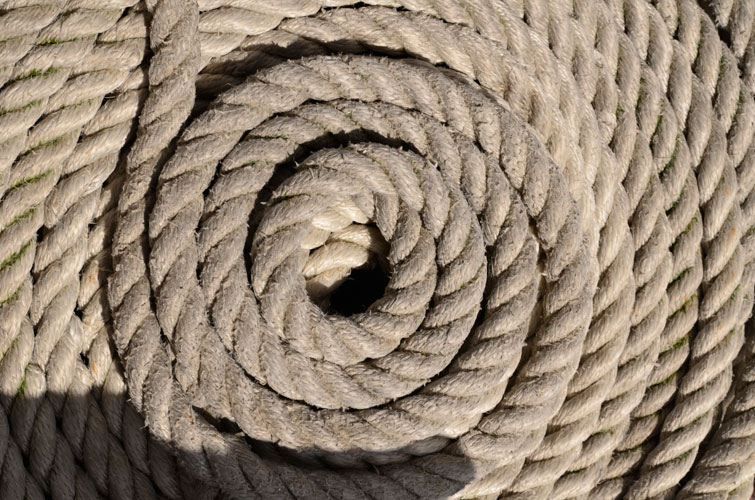 Sardegna - Tipica Vegetazione
Residence Mirice - animazioni e serate all'aperto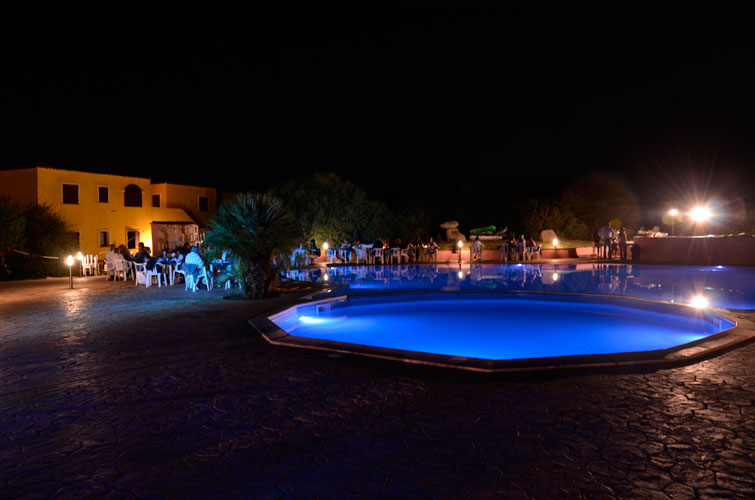 Sardegna - Il pino fra gli scogli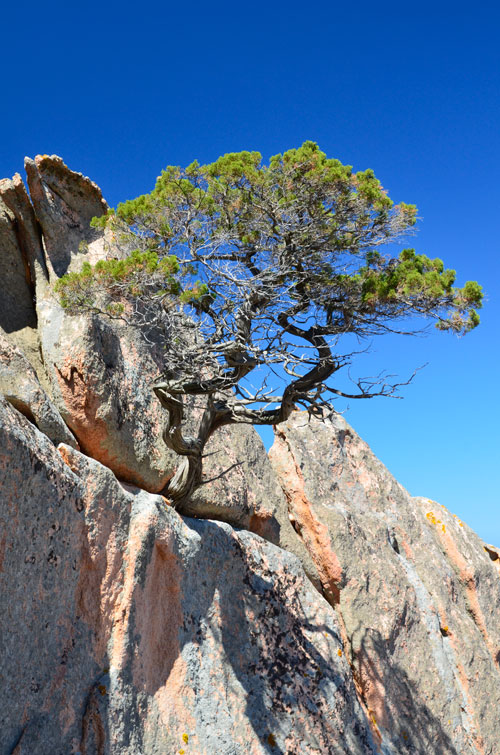 Spiaggia di Vignola Mare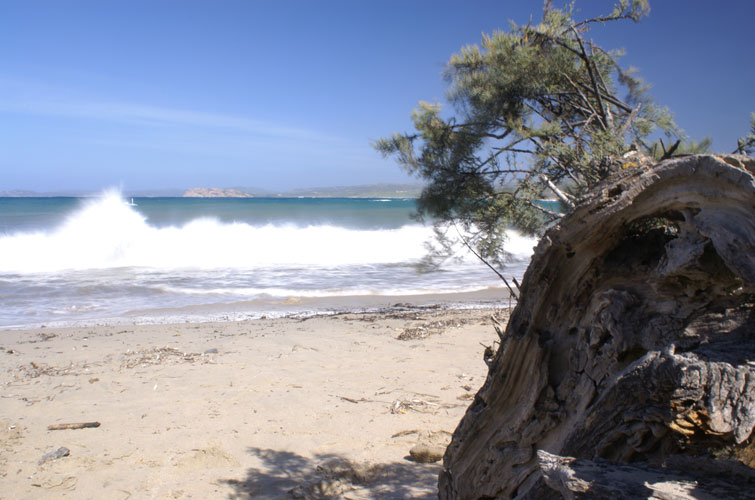 Vignola Mare - Albero in spiaggia scolpito dal mare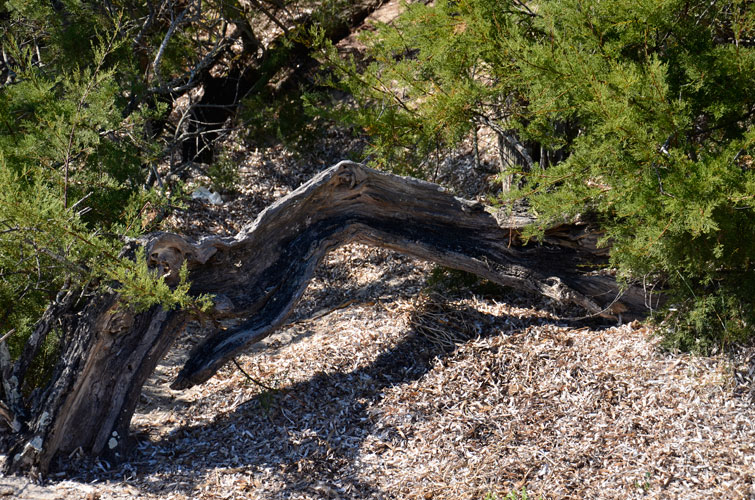 Aglientu - formazione granitica a ridosso del mare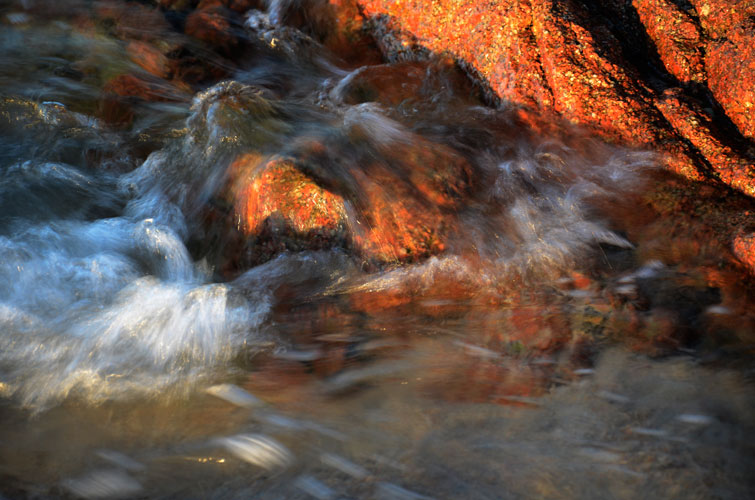 Residence Mirice - Il tramonto sul mare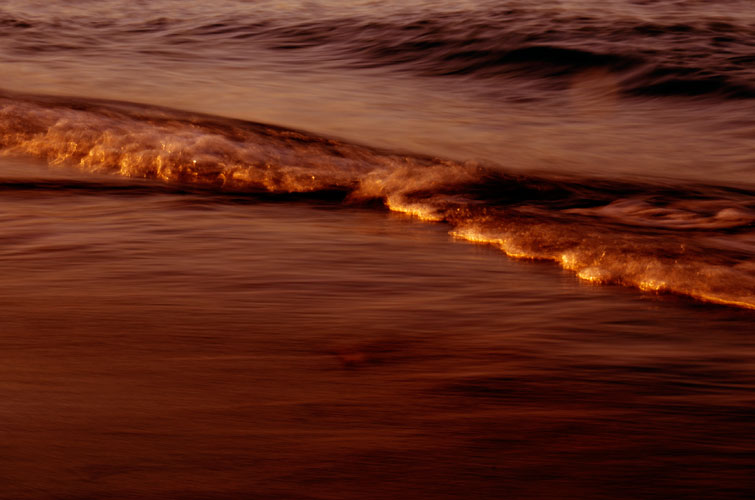 And suddenly there ..... HEAVEN !!!
A Show ... in a pristine sea with crystal clear water from the many shades of blue, fresh and green pine forest overlooking the sunny beach ..... in a moment you are embraced by the splendor of the sea, the surrounding nature and immediately relaxed and abandoned, the holiday begins ...
Nature ... relax ... fun
A relaxing holiday, but also sport, wellness and entertainment, where every moment becomes a magical memory to take home.
Traditions and culture of a country ...
Sardinia with its traditions, the customs and traditions, for those who spend the holidays also to discover the local culture. Archeology (Nuraghi, temples, monoliths) and wine to the fairs and craft markets and local products.