SARDINIA ... THE HEART OF MEDITERRANEAN CULTURE ...
YOU CAN FIND THE NURAGHES millennial CARVED ROCKS FROM TIME IN FORMS sorpendenti, MONUMENTS OF TRAIL STEPS OF HISTORY ...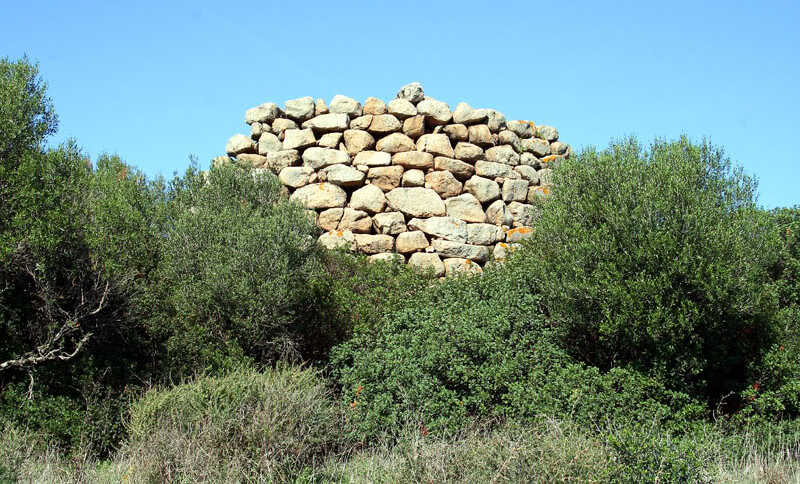 The history of human settlements in the territory of Aglientu can be traced by visiting the archaeological monuments still present in the vicinity of the city center. Scattered over an area of 149 sq km, we find the testimony of a long succession of civilizations and dominations ranging from Tuttusoni and Finucchjaglia nuraghi, dating between 1800 and 1000. C., the Vignola Tower of 1606, built under the reign of Philip II, during the rule of the Aragonese and Spanish, to the most recent country churches of San Pancrazio, San Biagio, San Giovanni and San Silverio.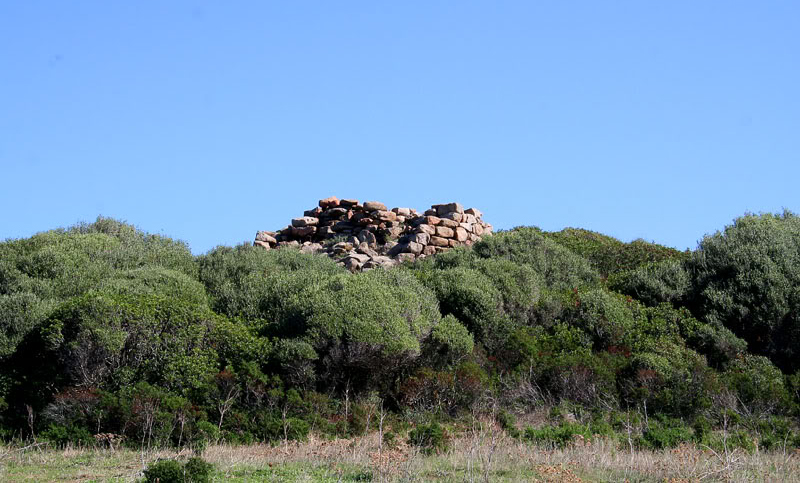 Nuraghi Finucchjalghja and Tuttusoni The Finucchjaglia and Tuttusoni nuraghi are located in a region whose richness and variety of natural resources (flat extensions alternating with slopes, hilly areas covered with woods and scrub, water abundance), guaranteed, even in the past, the development of agro-pastoral economies, together with a good control of the territory.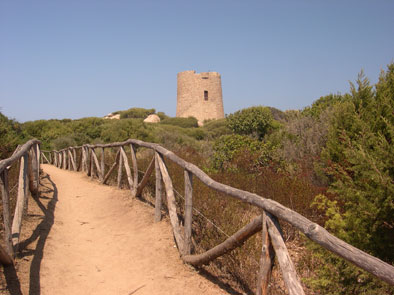 la Torre di Vignola, also called La Turra, built in 1572, during the reign of Philip II, to nineteen meters above sea level, guarding an ancient tuna fishery, and as protection against the Saracens, which allows a good view of both the sea is on ' hinterland, and was in visual contact with the Tower of Capo Testa and Monte Russu lookout.